To make your supply chain profitable, you need to be able to identify issues, spot opportunities and spend time regularly optimising your operation.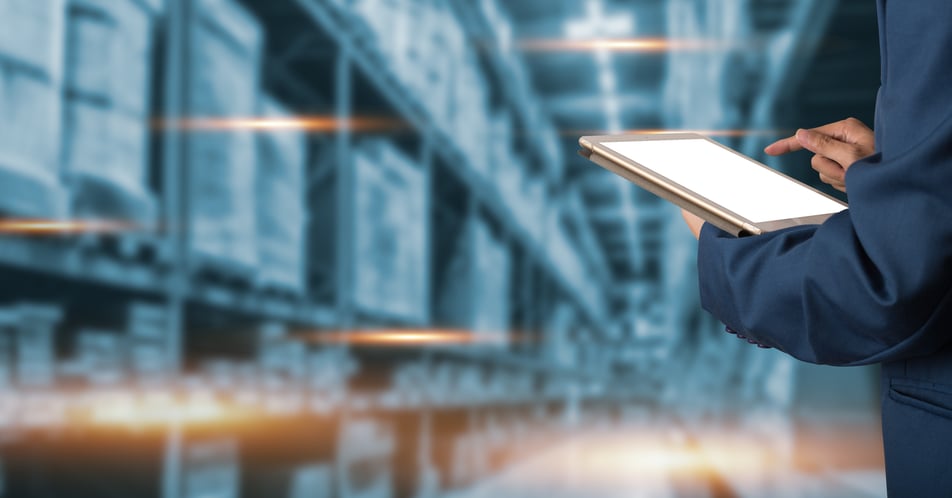 To do this, it is essential to periodically conduct a supply chain analysis. But what happens during a supply chain analysis? And how can they benefit your business? Get the insights here.


What is supply chain analysis?
Supply analysis evaluates the effectiveness of supply chain activities and whether they add value to an operation. A supply chain should have an end goal of maximising customer value, enacting long-term sustainability and attaining an advantage over competitors, all contributing to supply chain profitability.
Therefore, when you undertake the analysis, ask yourself, "Is this activity or process helping our business meet our goals?".
On the surface, this question might be challenging to answer. That is why it is always recommended to harness the power of data to aid you with your decision-making. This can be done by adopting intelligent software.
With data by your side, you have more room for flexibility and optimisation to control and monitor the movement of products and services throughout the chain. If you have never undertaken a supply chain analysis before, there is quite a lot to think about. To help you get started, we have created a step-by-step guide that explains the steps involved. It is available to read below.

How can supply chain analysis benefit your business?
Better analysis means greater visibility. Greater visibility means improved decision-making. This enables you to act quicker and ultimately achieve better results. By spending more time analysing your supply chain, you can spot areas for improvement and also double down your efforts on areas you know are having an impact.
These are just a few of the benefits supply chain analysis can provide to your business. Some others include:
Higher efficiency.
Supply chain inefficiencies are costing businesses over £1.5bn each year. These inefficiencies include anything from redundant processes, miscommunication with suppliers and low levels of engagement with staff. By undertaking a supply chain analysis, your business can pinpoint these inefficiencies, implement new processes and introduce new solutions to remove them from your operation.
Improved engagement.
For a supply chain to be successful, you need everyone involved to be engaged. This includes staff, suppliers and customers. A lack of engagement from just one stakeholder can disrupt the entire supply chain. For example, you might have a supplier who regularly delivers your orders late.
If this happens, your staff do not have the products and materials they need to complete their job. This means your customers receive their orders late, leaving everyone disgruntled. A supply chain analysis will enable you to spot any disengaged stakeholders and plan to either improve their engagement or remove them from the supply chain.
Reduced inventory and overhead costs.
An efficient supply chain that has been appropriately analysed can reduce the need to maintain inventory, therefore cutting overhead costs associated with storage and security. By having the correct data collected during the analysis, you will have a clearer picture of where your inventory is, introduce initiatives to shorten lead times and speed up production at the same time.
Build a profitable supply chain.
Supply chain analysis determines which activities provide the greatest opportunity to gain a cost or differentiation competitive advantage. This can be done by predicting future product requirements based on customer trends, previous performance, time-to-market and shipping delays.
As your team becomes more efficient and engaged, your costs reduce and you have better capabilities to predict future trends, you have a greater chance of building a supply chain that generates revenue and contributes to your profitability.
But what strategies can you embrace to start making the relevant changes to your supply chain? We have covered some of the most effective ones in our playbook.
Download your supply chain profitability playbook.
By doing so, you will discover the most effective strategies to improve revenue through supply chain management. These include optimising your operating expenses, reducing errors and breakages and embracing more automated solutions.
Access your copy of the playbook below.