For your operation to run efficiently, you need to predict fluctuating labour demands. This will ensure you always have the correct number of staff working at any given time.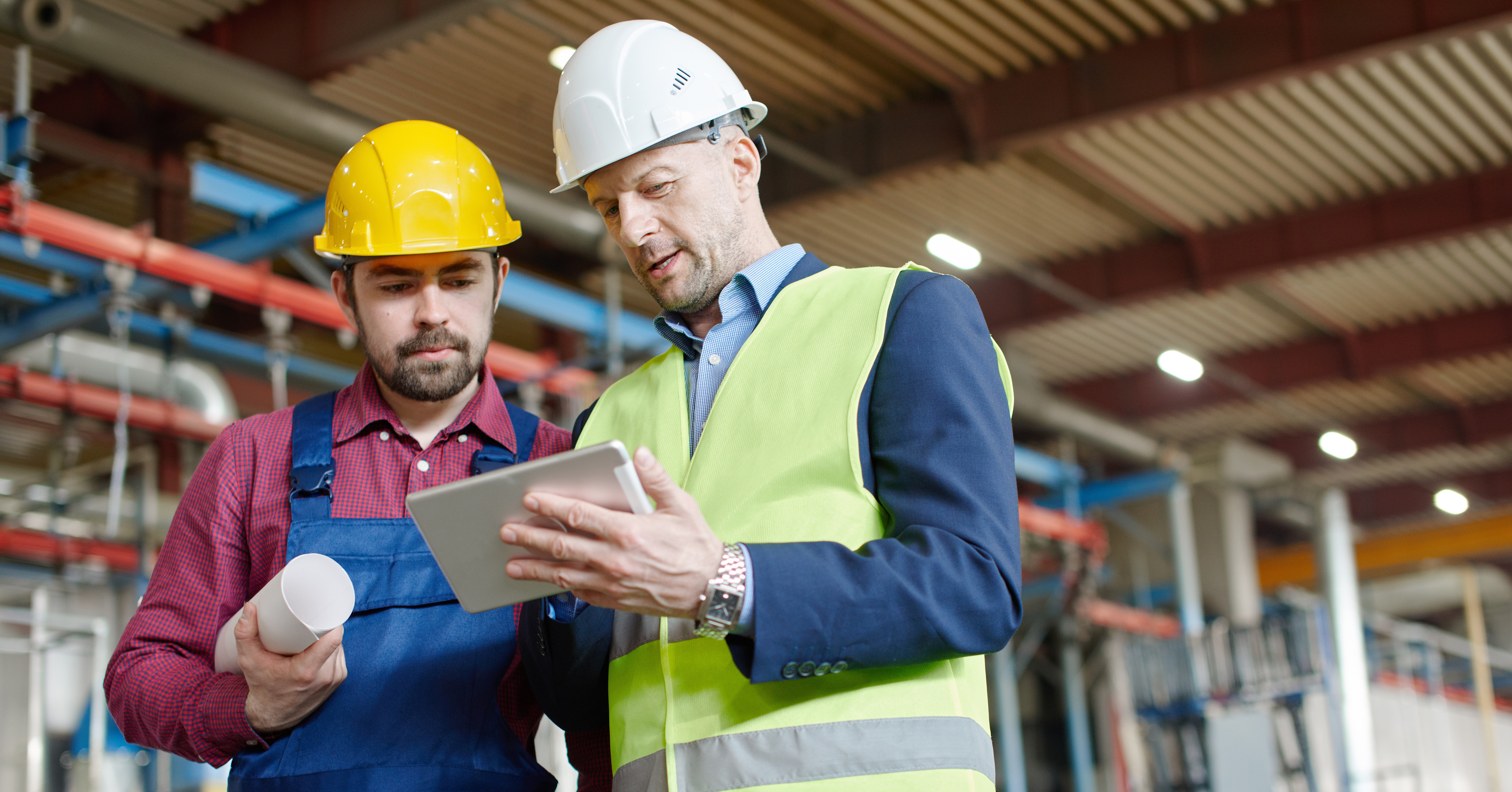 One of the most effective ways to do this is through labour forecasting. But what is labour forecasting and what are the benefits it can offer your business?
1. What is labour forecasting?
Labour forecasting is the process of anticipating how many hours a business will need its employees to work in the future to meet demand.

This can be done by investing in the right technology to harness the power of data and predict the optimal labour requirement needed during different periods of the year.

Thorough forecasting ensures you have the right personnel with the right skill set at the right time. This is crucial for warehousing businesses that have the challenge of meeting demanding deadlines.
2. What are the benefits it can offer your warehouse?
There are several benefits labour forecasting can offer to warehouses. Some of these include:


It can impact your bottom line.

Accurate labour forecasting in warehousing can enhance optimal productivity. This means businesses will not have to overspend on unnecessary labour costs.

Higher levels of productivity will also allow your business to meet your targets, which, in turn, should have an impact on your profitability.

A smoother operation will also result in happier customers. Deliveries will arrive on time and they will be more likely to reuse your services again in the future.


You can quickly make improvements.

Labour forecasting uses data analytics to provide you with accurate answers. This data is readily accessible for your business to analyse at any time so you can improve your warehouse processes.

Taking the time to analyse previous data will help your business determine periods when you have performed and underperformed. From there, you can start to make changes to your operation to ensure you eradicate any mistakes or issues which have occurred in the past.


Always have the right amount of labour for the job.

Managing overstaffing and understaffing issues can be difficult for warehousing businesses. The current UK labour crisis has worsened this.

One of the critical benefits of labour forecasting is it enables businesses to quickly overcome this issue by providing a single source of truth. Powered by data, labour forecasting will help your team predict the optimum amount of employees needed to have maximum impact during a particular period.

This will also create a happier workforce. Employees will not feel stressed and will be reassured that the correct number of people are on board to ensure the operation runs smoothly.

The happier your workforce, the better. They will feel more empowered to contribute to business-critical decisions and help you meet your goals.

Labour forecasting is one of the ways you can successfully manage your warehouse workforce. However, there are many more strategies available. We have highlighted some of these in our new labour playbook.


Download a copy of our labour playbook.
Are you experiencing high staff turnover? Is your business facing challenges overcoming the national skills shortage? If so, there are certain strategies that can help you.
We have collated some of the most effective strategies for overcoming labour challenges in our playbook and it is available to read today.
Avoid missing out on these valuable insights by downloading your copy below.