Supply chain analysis is the process of evaluating every stage of the supply chain to identify issues and opportunities in your business. By analysing your supply chain, you can also improve its management, as well as its cost and operational efficiency — all allowing you to gain a competitive advantage.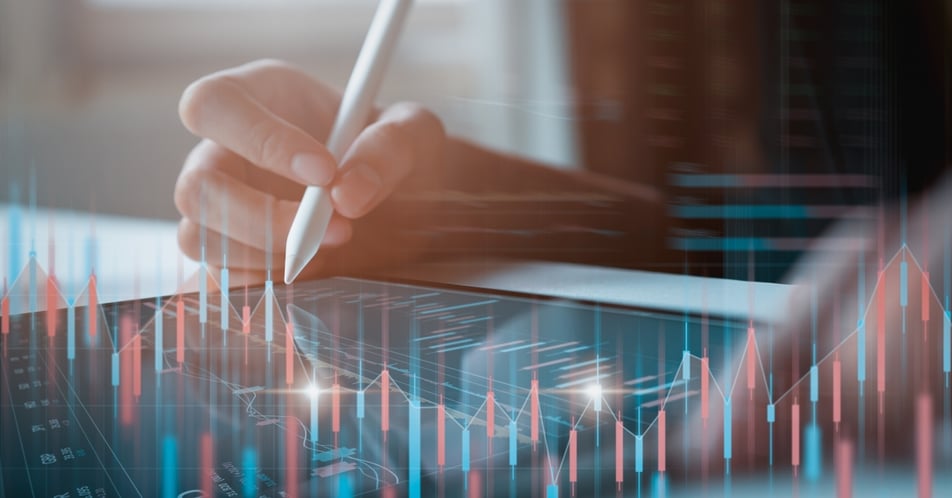 This article runs through the three steps you need to take to conduct an effective supply chain analysis and these include:
Map the supply chain.
Supply chains are made up of multiple layers of activities and stakeholders.
The first step of a supply chain analysis involves mapping out all of these activities, stakeholders and anything else that can impact profitability. When mapping out your supply chain, some critical factors to consider include production facilities, warehouse design, transport logistics and suppliers.
It is important to remember that supply chain mapping is not just a one-off exercise — it is an ongoing activity you should undertake as elements of your supply chain change over time.
There are certain lean tools and techniques that can help you get started when mapping out your supply chain to identify value. Discover what these are here.
Review your costs.
There are five main cost drivers in a supply chain. These are investment, transportation, procurement, production and inventory costs.
As part of your supply chain analysis, you should review these costs and devise initiatives to reduce them. These initiatives include streamlining order processes, managing inventory more efficiently, monitoring customer demands and embracing automation.
Once you have mapped out your supply chain, reviewed your costs and identified solutions, the final step involves putting your plan into action.
Put your plan into action.

The final step in the process — executing your plan. At this stage, you should begin implementing all the solutions and strategies you have identified. For example, you might have plans to automate more areas of your warehouses to meet specific goals related to inventory efficiency.
As you begin to implement solutions, it is worth following lean production methodologies such as Kaizen. This is a strategy focused on continuous improvement. Kaizen's ultimate goal is to ensure maximum quality, fast-track waste elimination and improve efficiencies, both in terms of equipment and work procedures.
Efficient supply chain execution can offer your business many benefits, including fast and accurate order fulfilment, reductions in costs and inventory, ultimately leading to a competitive advantage.
However, to achieve an efficient supply chain, you need to carefully consider strategy. That is where our supply chain profitability playbook can help.
Discover the most effective strategies to improve revenue through supply chain management.

Supply chain analysis is the first step to achieving supply chain profitability. Once you have a clear picture of what is working well and how you can make improvements, it all comes down to the strategies you embrace.
To help you get started, we have created a playbook that offers guidance on embracing strategies such as optimising operating expenses and reducing errors and breakages.
Find out more about these strategies and how to build a profitable supply chain by accessing your copy below.